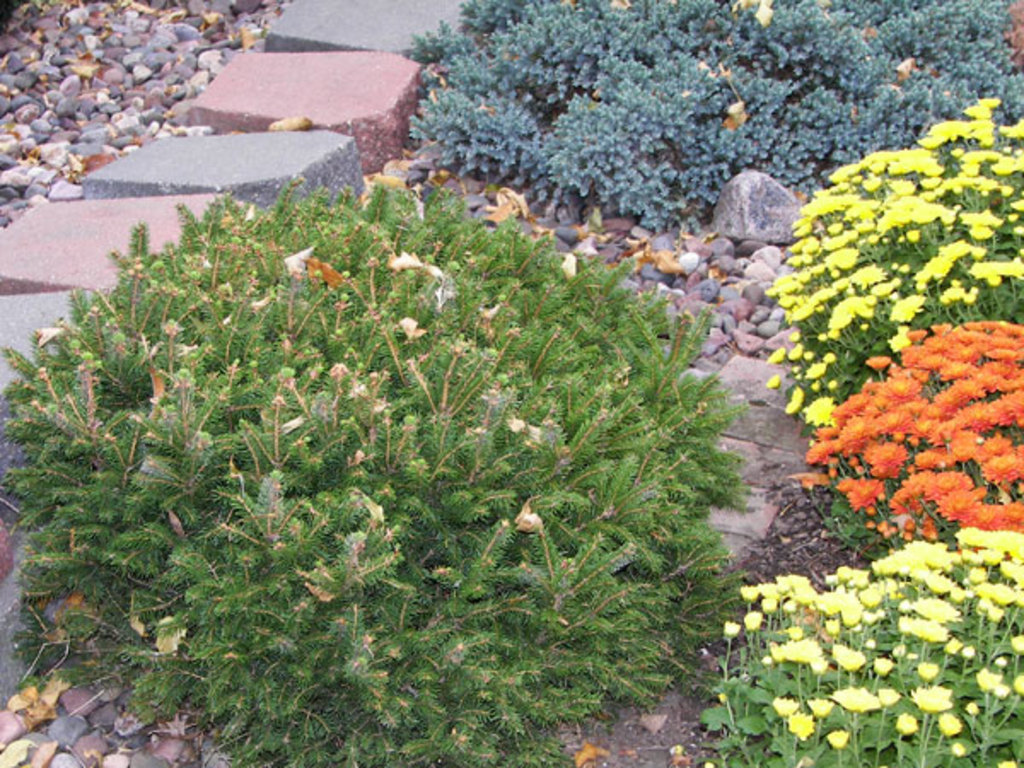 When it comes landscaping companies in the Cape Girardeau area, Heartland Lawn and Landscape is the team you can rely on for outstanding customer service and superior results. Our lawn care and landscape designer company bends over backwards to meet the needs of our clients. If you're on the lookout for an established company of landscape designers and lawn service professionals to take exceptional care of your property, be sure to check us out. We opened our doors in 1999, and we have customers who have been doing business with us for 17 years. That longevity speaks to the quality of our landscaping services and the friendly customer care we provide. Call us to learn more about our residential and commercial landscaping and lawn care service. We're out to make you a long-term, satisfied customer!
Full-Service Lawn Care Company
Home & Commercial Landscaper
Retaining Wall Installs & Repairs
Licensed, Insured Professionals
Serving the Local Area Since 1999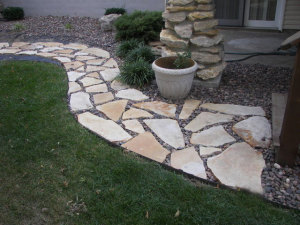 Your landscape and lawn care services change from season to season and year to year, so it makes sense to find landscape contractors you can stay with for the long run. Our excellent customer retention is a great source of pride at Heartland Lawn and Landscape. Our residential and commercial customers keep coming back because every member of our team is invested in delivering lawn care service and landscape services that are second to none. It's not simply the uniforms we wear or the quality equipment we provide. It's those extra touches that go a long way. From our owner taking part in your landscape design service to our organized departments for everything from landscaping and turf care to lawn maintenance and snow removal, it all adds up to superior customer care!
Heartland Lawn and Landscape is pleased to extend our many lawn turf and landscape services to property owners all across Cape Girardeau and the southeast MO region. Going the extra mile is what sets us apart from other local landscaping companies, so it's no surprise that our service area covers Sikeston, Dexter, Poplar Bluff, Malden, Kennett, Qulin, Broseley, Matthews, and everywhere in between. Whether you're in search of weekly lawn maintenance for your home or a sturdy retaining wall for your business, we're just a short trip away. Our family-owned company offers a wide range landscaper service professionals, including landscape designers, lawn turf specialists, and retaining wall contractors. We've assembled residential and commercial landscaper pros who are well versed in everything from small tree removal to irrigation installation and repair. Call us to ask about your specific needs.
You can generally see when a property is kept up by professional lawn care and landscaping services. But what you can't always tell is what kind of customer service you can expect from the landscape contractors you're hiring. At Heartland Lawn and Landscape, we want you to know our lawn care company never cuts corners when it comes to quality workmanship and personalized customer service. We strive to exceed your expectations on every visit by listening closely to your concerns and providing cost-effective solutions. You can also count on our landscapers and lawn care service pros for free price estimates before any work is done as well as convenient maintenance contracts for seasonal landscaping services. We can even help with emergency lawn service when your situation can't wait, because customer service this good can't be limited to regular business hours.
For your security and peace of mind, Heartland Lawn and Landscape is fully licensed and insured for the landscaping services we provide. We also stand behind our landscape and lawn care services with warranties written right into our contracts. We'll go over the terms with you at the start of each project.
Why not think bigger when it comes to the landscaper service you choose? In Cape Girardeau and SEMO, we go beyond other landscaping companies to show the real meaning of great customer service. Contact us today over the phone or online!