Snow Removal Services
Even in the winter, when your landscape is buried under a blanket of snow, you can continue to rely on Heartland Lawn and Landscape. We work year-round to serve your property needs, switching from landscaping in the temperate seasons to snow removal in the cold. When winter comes to the Cape Girardeau area, don't hesitate to contact us for home or commercial snow removal services. You can look forward to the same top-level care for your snow plowing and sidewalk clearing as for your summer landscaping needs. Dealing with winter weather is fast and easy with our snow removal team on your side. Call or e-mail us today!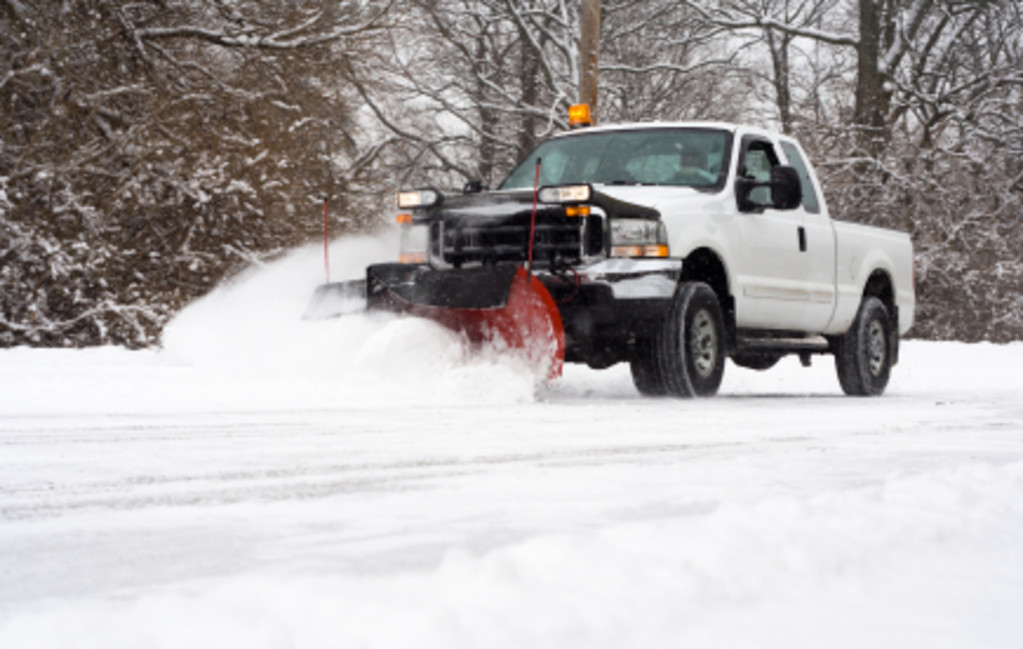 The first fresh snowfall of the season is a sight to behold. But you soon remember what a pain DIY snow removal can be. If you'd rather stay toasty inside and let someone else tend to your snow removal services, Heartland Lawn and Landscape is here to help. We offer complete assistance for both commercial and residential snow removal, including:
Driveways
Parking lots
Sidewalks
Stairs
Porches
Salting
And more!
Snowstorms are not so bad when you have the assurance of our snow plowing team standing at the ready. Once the snow stops falling, we can be there to provide you with snow plow service as needed as well as snow removal service for walkways, porches, and other areas where the plow can't go. In addition, we'll throw down salt to prevent ice. Treating pathways with salt is a must in wintry conditions for preventing serious falls, particularly for business owners looking to avoid liability issues.
Residential & Commercial Snow Removal Service
When the weather outside is frightful, why bundle up and put yourself through another round of backbreaking snow removal? Instead, dial up the snow plowing professionals at Heartland Lawn and Landscape. Wherever you live or work in the Cape Girardeau area, we're the answer to enjoying the winter wonderland without the drudgery of snow removal. Especially when we get hit with wet, heavy snow, you're going to want the number of our local, family-owned snow plow service within easy reach. We're a fully licensed and insured snow removal company, and we'll use care when operating our snow plow to avoid damaging your pavement and surrounding landscape.
Ready to hang up your shovel and beat the winter woes? Call for your southeast MO snow removal services today!
Snow Plowing Services
Residential Snow Removal